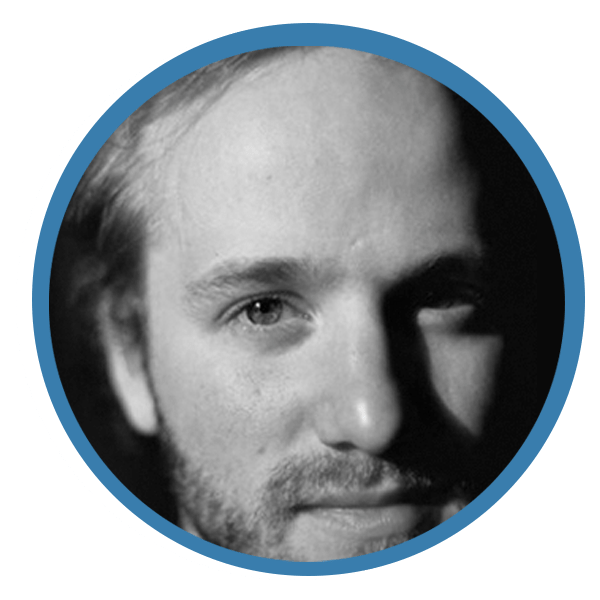 Dr. Tobias Gretenkort
Associated Researcher
Dr. Tobias Gretenkort holds a PhD in Hispanic Linguistics (RWTH Aachen University), a
degree in Hispanic and French Languages & Cultures, a Master's degree in Cognitive
Semiotics. He is currently a consultant in communication and linguistic competences in
Spain. His research interests include the development of experimental and
computational methods and the applicability of linguistic methods in criminology.