ABOUT US
Where business meets values, where values meet technology
Plus Ethics is an spin-off of the Miguel Hernández University of Elche, founded in 2018 and dedicated on providing legal and ethical design to public policies and initiatives and R & D projects on Information and Communication Technologies.
As part of Miguel Hernández University, a modern university specializing in research, which is placed among the top three productive universities in research in Spain, Plus Ethics has been involved in a wide range of R+D scientific projects which have been resulted in legal and ethical improvement and have been disseminated in the most important national and international conferences.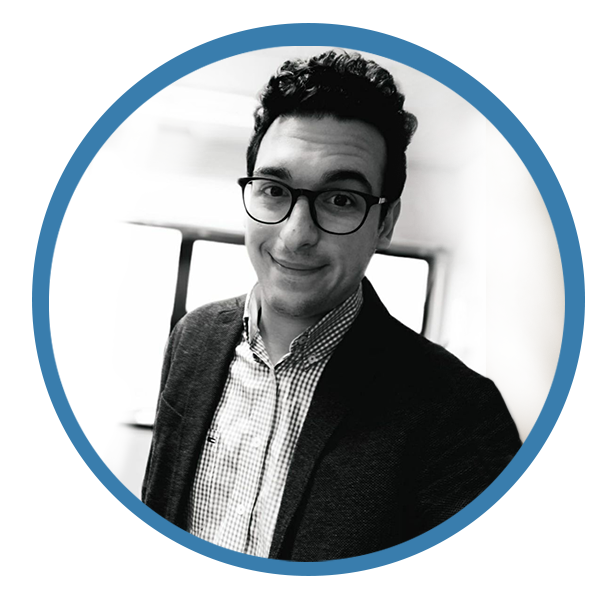 Castro Toledo, Francisco J., Ph.D
Co-founder, CEO & Chief Project Manager
Head of R+D & Ethics Developer. His research interests are focused on experimental research designs in crime sciences, epistemology in social sciences and ethical analysis applied to ICT. He has participated in some of the most important criminological conferences and has published in high impact scientific journals. He has recently  finished his doctoral thesis funded by the Spanish Cybersecurity Institute (INCIBE).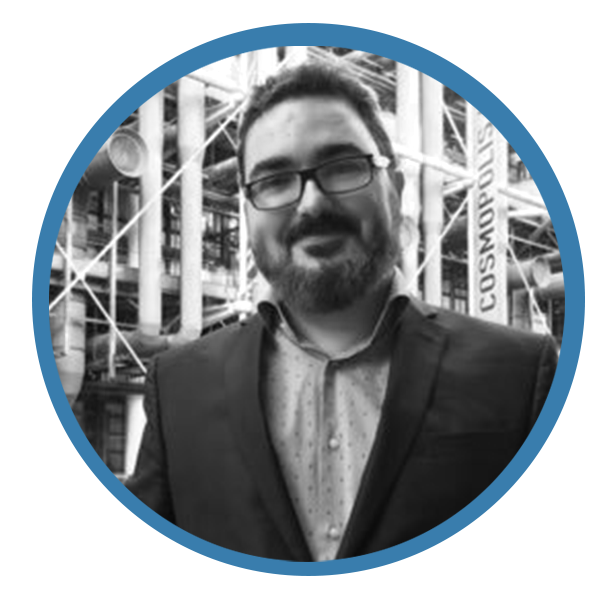 Miró Llinares, Fernando, Ph.D
Co-founder, Senior Ethical Analyst
Professor of Criminal Law and Criminology at the Miguel Hernández University in Elche, Dean of the Faculty of Law and Director of a Research Center for the Study and Prevention of Crime of the same university. Specialized in Philosophy of Law, cybercrime, situational crime prevention, criminal economic and business law and the law in new technologies. Author of multiple high impact publications and papers on these matters.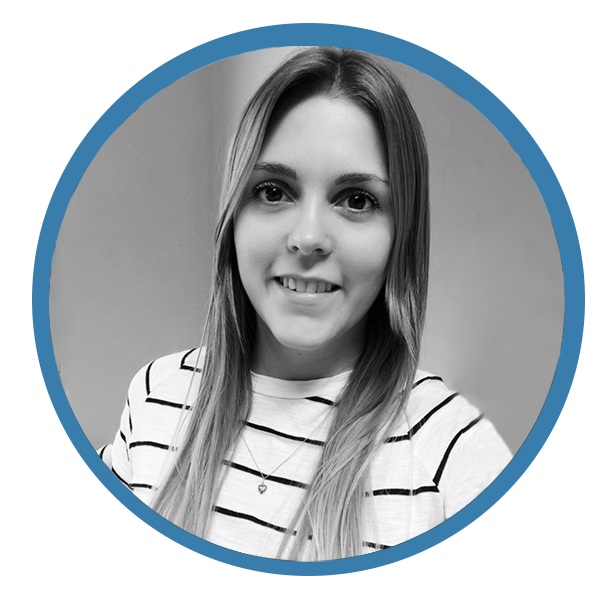 Roteda Ruffino, Flavia
M.L,  Compliance Consultant & Project Manager
She is specialized in Criminal Compliance Programs, General Data Protection Regulation (GDPR), Data use and Data Protection and Privacy. Her research interests are focused in transparency and bussines fraud risk analysis.
Associated ethical and legal experts
Gómez Bellvís, Ana B.,
Ph.D Student, Empirical Legal Studies Expert
Her work has focused on criminal law analyzes in the field of cybercrime, criminal compliance or transparency, among others. She is currently part of the European PERICLES project as a legal expert and, moreover, she is developing her doctoral thesis on Empirical Criminal Law.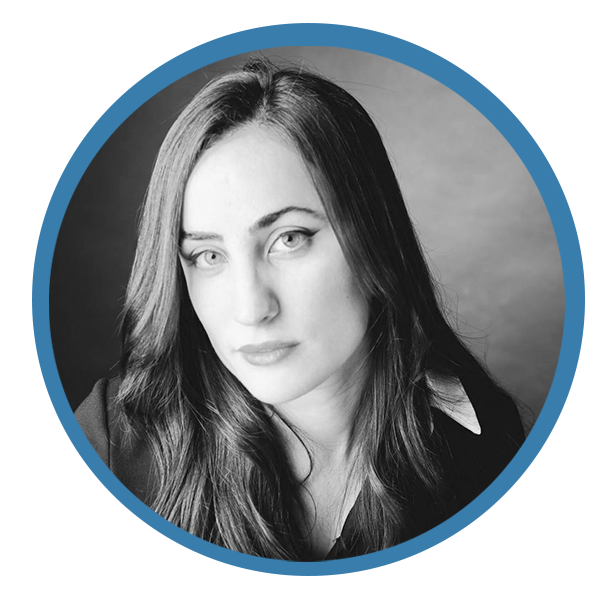 Fernández Castejón, Elena B., Ph.D
Criminal Compliance Consultant
Assistant Professor in Criminal Law at Miguel Hernández University. She is specialized in economic-business criminal law and transparency, among others. Additionally, she was visiting scholar at the University of Texas at San Antonio where he was working on the individualization of criminal responsibility for business activity. On these subjects, she is the author of several articles and numerous communications in congresses of the highest international and national level..